About Us
Quality Driving Instruction
With an outstanding knowledge of the local area, great training, and a wealth of experience, our instructors can support you through each and every step of this exciting new adventure. We'll take things at your own pace and design a lesson program especially for you. Whether you're looking to pass in a flash, or you'd rather take your time, we can guarantee you won't be disappointed in what we have to offer.
Each and every one of our friendly instructors has been fully trained and offers excellent, consistent lessons tailored to your needs. We'll work with you to understand your objectives and offer steady progress towards your goal. We can offer advice on the pen and paper test, plus we're more than happy to share our years of experience with you with a friendly, relaxed approach. Even if you're nervous, give us a call today, and our lovely team will put you at ease and help you understand the process – step by step.
Team Members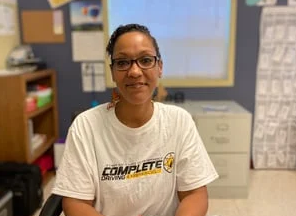 Mrs.Tara DuBois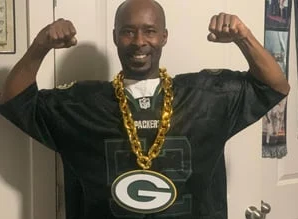 Mr. Richard DuBois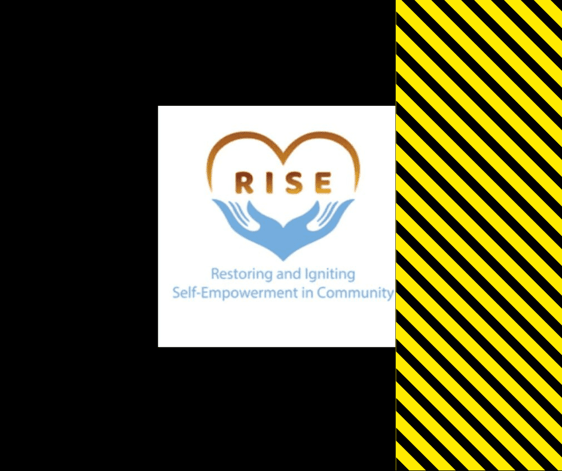 The R.I.S.E. Center of Hilltop Tacoma
The R.I.S.E. Center is a local non-profit organization based in Tacoma, WA. We aim to help people restore their lives through faith, community support, and a wide variety of services.
The process starts with a short assessment to determine your needs and interests. From there, we get you connected with the right programs and partners to assist you.
https://www.risecenterofhilltop.org/
LIFE
Overview of Services:
Housing program
Home Care Aide Training (Caregiver Certification)
Counseling programs (Mental health, Drug/alcohol, abuse, etc.)
Driver License and State ID
Legal Financial Obligation (LFO) support
Elderly Support programs
LITERACY

Financial literacy
Home Ownership
Adults with Learning Disabilities
GED Program
Certification Programs
Community Writing Sessions
LEADERSHIP

Community Engagement
Feeding Program
Job Skills Development
Youth Development Program